Visual Aids
As patients begin to lose visual acuity they can make use of a range of visual aids, including magnifiers, specialized eyewear, reading telescopes, and other assistive devices. These technologies have been around for decades, and can significantly improve quality of life for the patient. However, their utility fades as the patient's vision continues to degrade.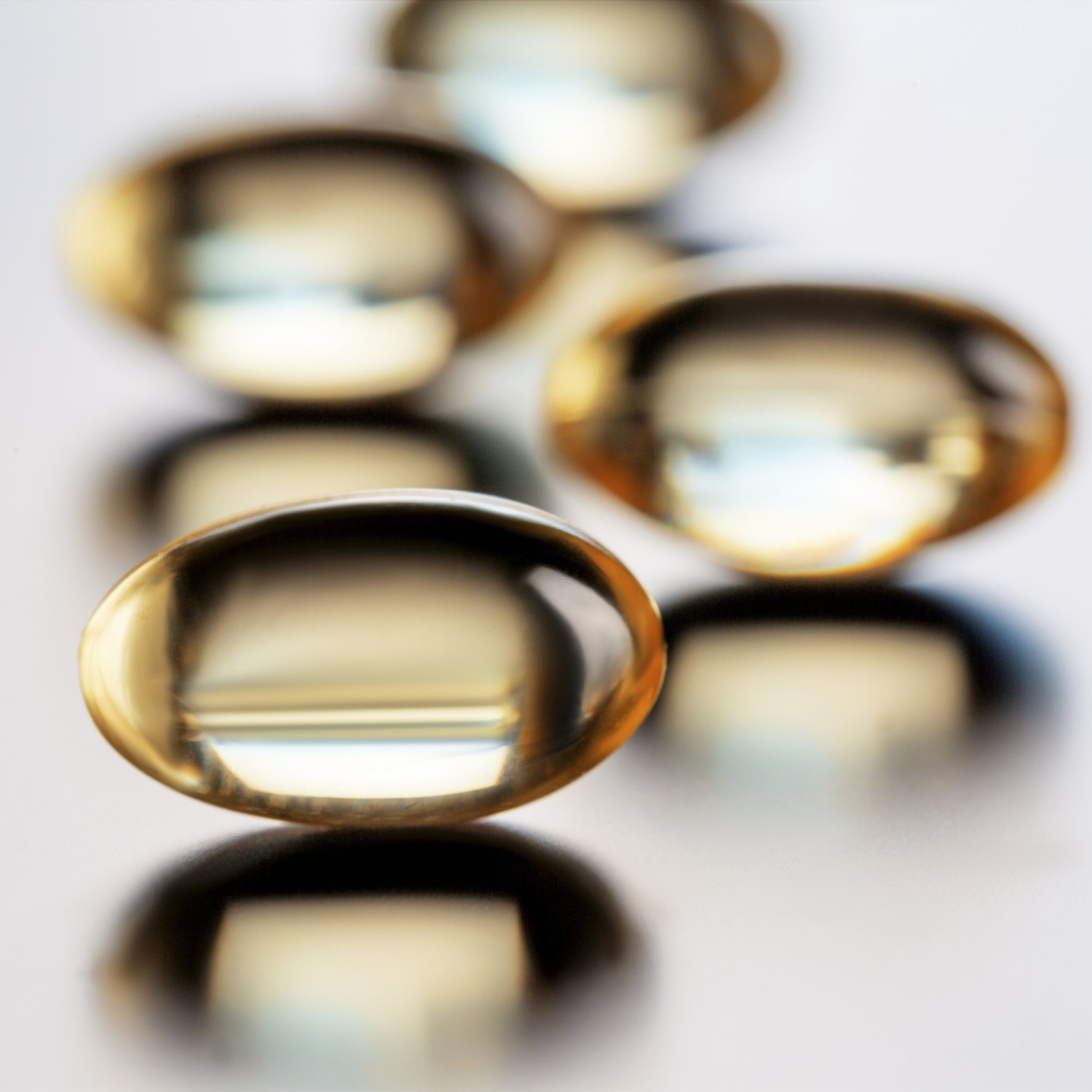 Vitamin Supplements
Patients suffering from age-related macular degeneration (AMD) are often prescribed a combination of anti-oxidant vitamins and minerals based on evidence that they can reduce the speed of vision loss for a minority of patients. Such treatments have relatively small effects and do not have the potential to restore the parts of the retina damaged by disease.
Anti-VEGF Injections
The 'wet' form of AMD, also known as 'neovascular' AMD, is caused by abnormal growth of blood vessels into the retina from the choriod. This causes acute damage to the retina. Vascular endothelial growth factor (VEGF), which controls blood vessel growth, is the target for monoclonal antibody (mAb) drugs approved for treatment of wet AMD. Repeat injections of these drugs into the eye can slow disease progression, but cannot repair the acute damage to the retina.
Gene Therapy / Editing
Gene therapy is the process of introducing a new gene into a patient's genome to mitigate a specific defect. Gene editing, as enabled by CRISPR/CAS9 technology, has made it possible to repair or replace defective genes within the patient's own cells. Gene therapy has demonstrated success in restoring function to patients with the inherited retinal disease, Leber's congenital amaurosis (LCA), and has been shown to slow vision loss in Choroideremia. These are major advances for the field, but with the limitations that (i) treatments must be tailored to patients harboring specific mutations with known effects, and (ii) patients must be treated early enough that the target cells in the retina are still alive.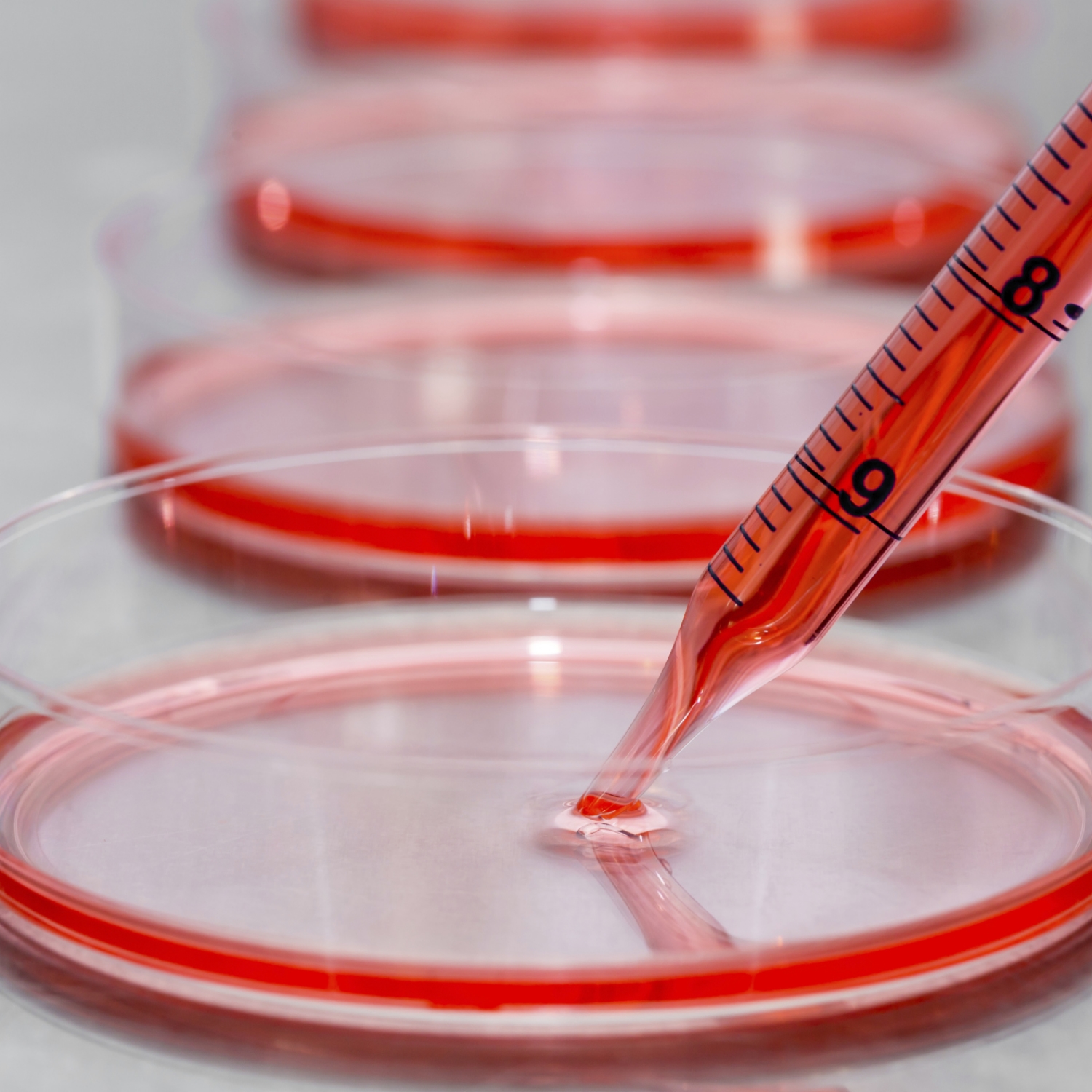 Cell Therapy
Cell therapy involves the harvest or manufacture of cells, either from the patient or from a suitable donor, for transplantation into the patient. The concept is not new, two examples being blood transfusions and bone-marrow transplants, both used routinely for decades to treat blood-related illnesses. In recent years it has become possible to manufacture many types of cells suitable for transplant from human pluripotent stem cells (iPSCs), enabling a new paradigm in medicine. Use of iPSC-derived photoreceptors, to replace cells that have been lost, has the potential to dramatically improve the standard of care for a broad range of currently untreatable retinal disorders.