Manufactured Retinal Cells
The advent of induced-pluripotent stem cells (iPSCs) enabled development of methods for perpetual retinal cell manufacturing from small, adult sources of starting material such as blood. We are at the forefront of this research, beginning with refined methods for production and scale-up of photoreceptors or other retinal cells suitable for clinical use.
Synthetic Scaffolds
The cell layers within the retina have a specific architecture, including a polarized and densely-packed photoreceptor layer. It may, therefore, be necessary to develop scaffolds that facilitate delivery of the therapeutic. We have access to microfabrication capabilities and biocompatible materials for use in the production of synthetic scaffolds. These scaffolds can be tailored for multiple purposes, including handling and transplant of the graft as well as to ensure the survival, engraftment, and proper orientation of the cells.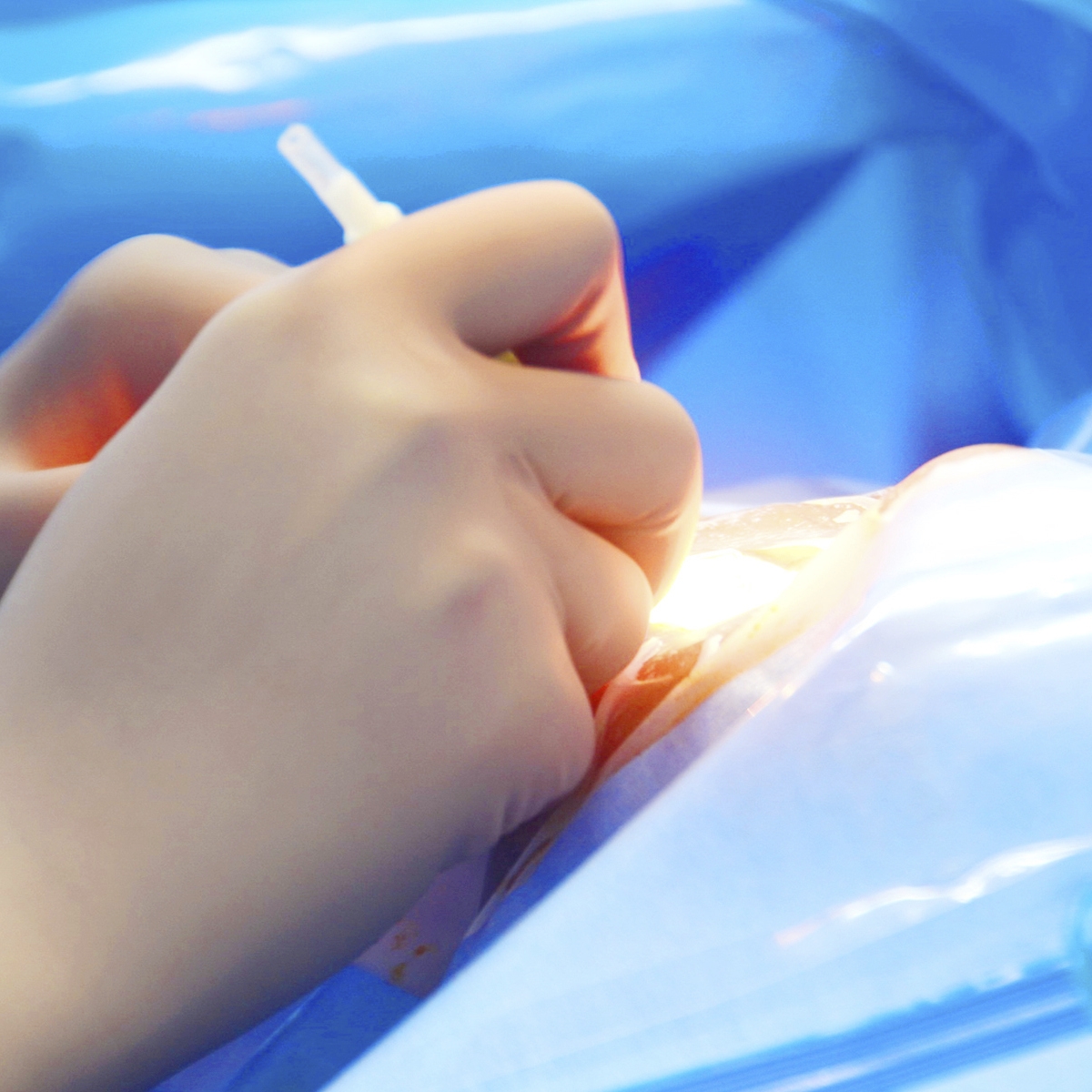 Sub-Retinal Transplantation
For retinal cell replacement therapy to be effective, the cells must be delivered with precision to the damaged region of the retina. We are working with partners to engineer specialized tools applicable to transplantation of our products during sub-retinal surgical procedures. These tools, along with our optimized techniques, are designed to minimize time in the operating room and reduce risks to the patient.